The Journey of 2013: Weddings
This year was an incredible journey. I've been a witness to and immersed myself in so much natural and emotional beauty, it's hard to describe in words. Thankfully that's where pictures do their work, capturing the moments that you want to keep as everlasting memories.
What started in February on the island of Samos passed by Mykonos, Chania, Monemvasia, Gythio, the Acropolis and ended in October in Vouliagmeni on the Athenian riviera. I cannot express enough gratitude to all the couples who have been so generous with their love and of course trust in me to document their special days. Here, in chronological order, is a look back at my favourite moments from the weddings of 2013. Many thanks to my mates Lambros and Dimitris for their creative eyes and invaluable help, my dad for his support and of course my beautiful wife and kids for their patience when daddy was away or at home editing. I love you all.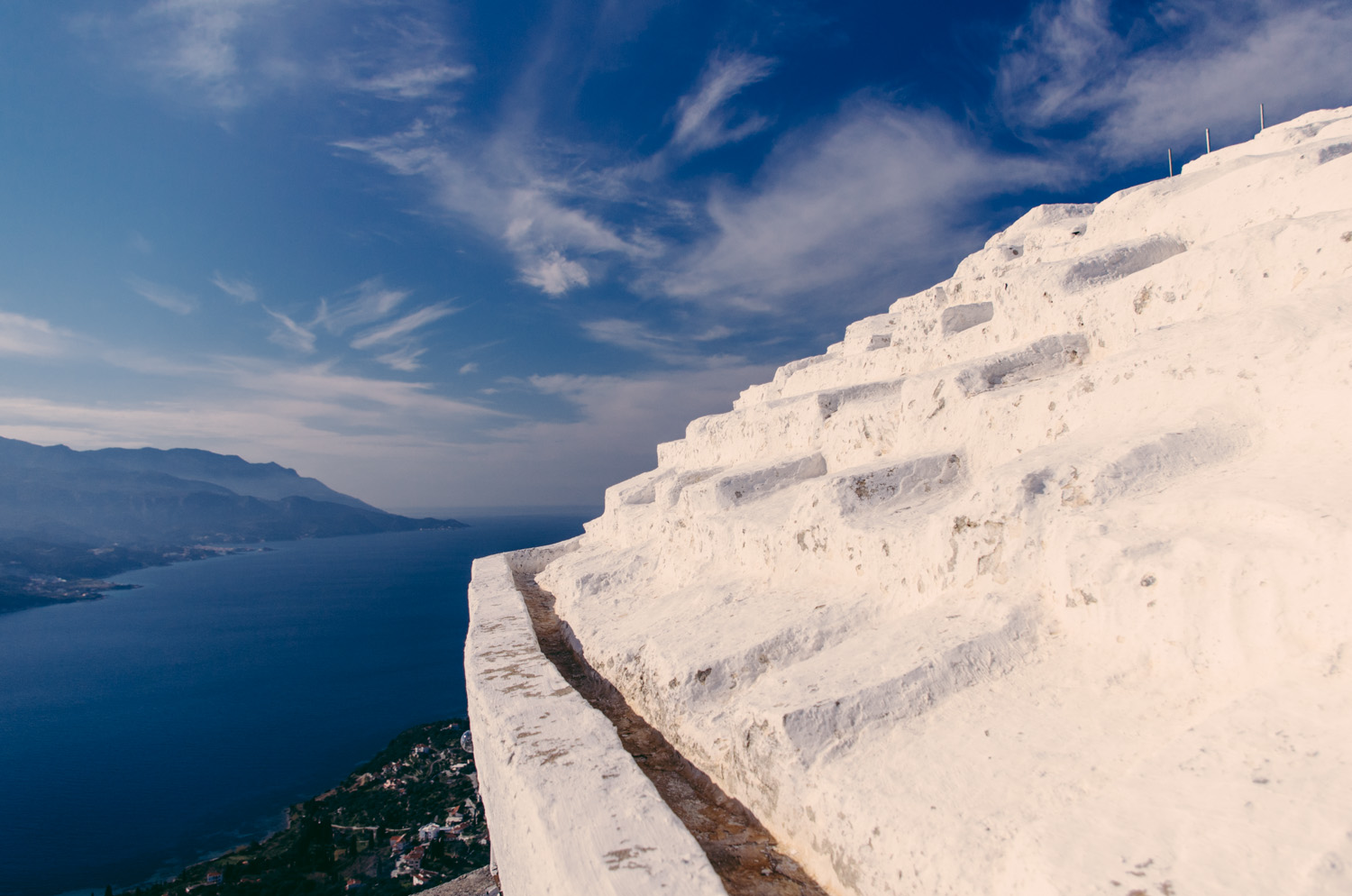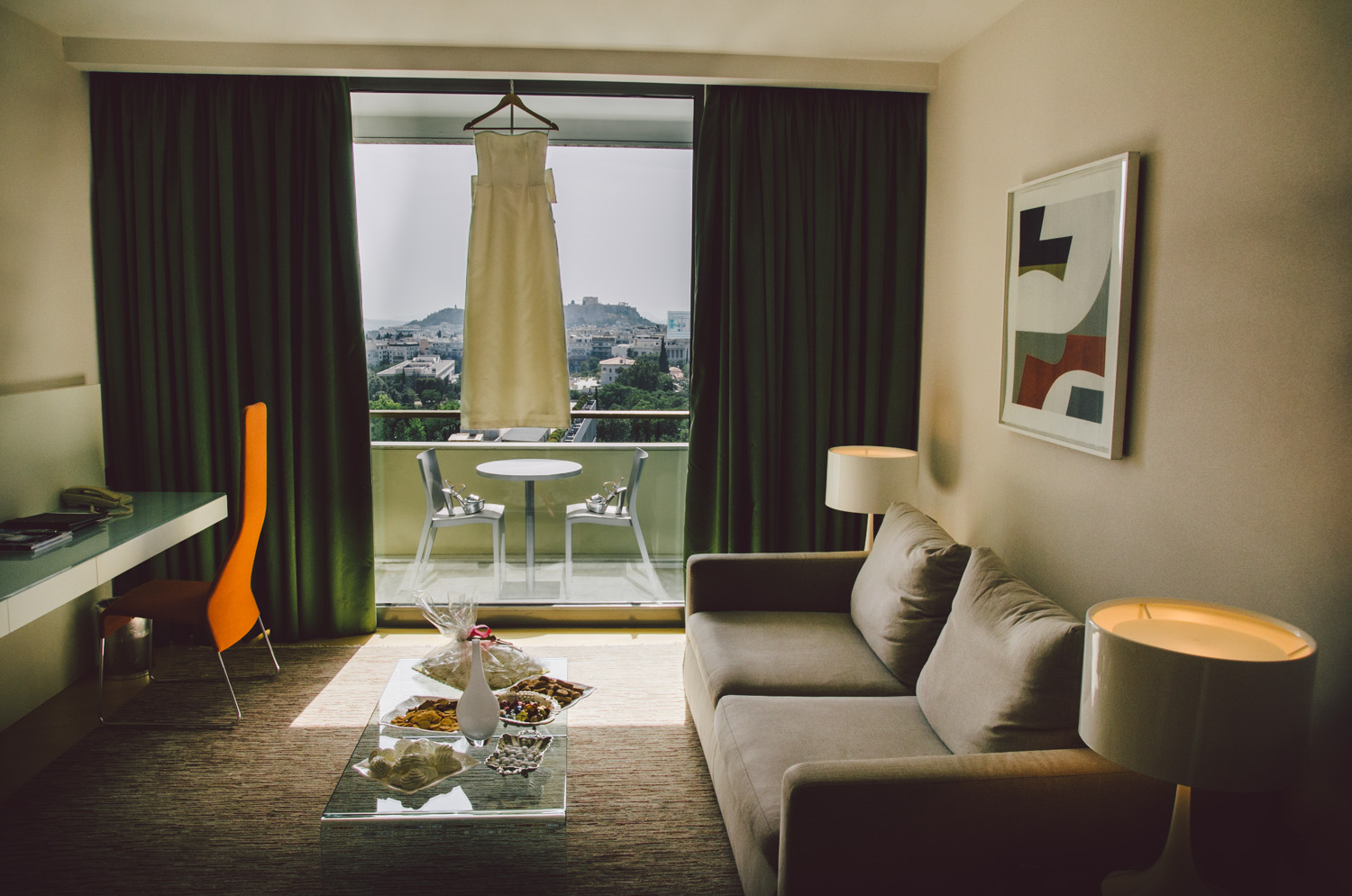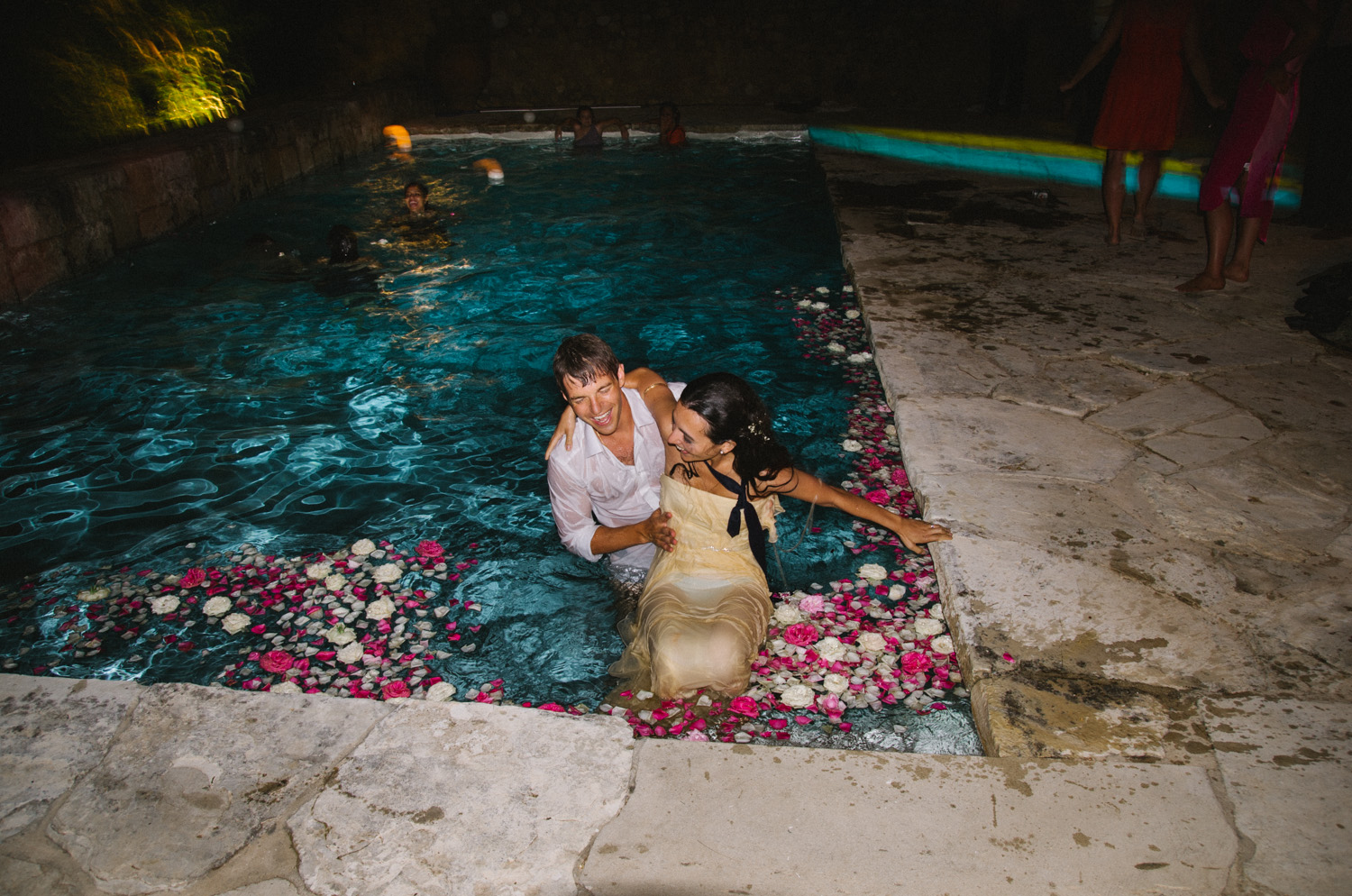 Destination Weddings
Marq Riley
Destination Weddings, 2013, Weddings, Greece, Mykonos, Monemvasia, Kinsterna, Chania, Crete, Acropolis, Athens, Samos, Gythio, Margi, Dionysos, Kifissia, Kefalari, photography
Comment